Some of our most important programs rely on generous donations from people like you.
Click a donate button below to donate to a specific program, make a general donation, or use everyday services such as Kroger Plus, AmazonSmile and a Remke card by linking your account to HealthPoint.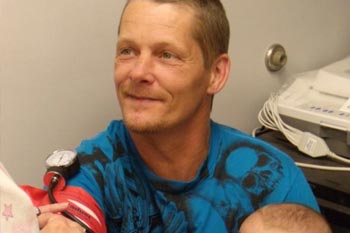 Healthcare for the Homeless
Through our Healthcare for the Homeless program, patients in need are provided medical, dental and mental health care, medications, eyeglasses, shoes and socks, toiletries, food and bus passes.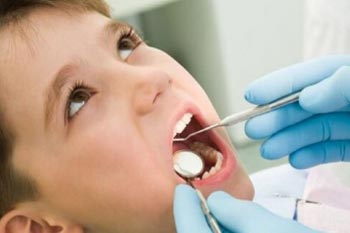 School-Based Dental
The School-Based Dental Program provides full dental services during school hours.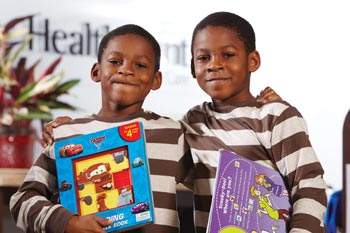 Reach out and Read
Reach Out and Read is a literacy program. HealthPoint gives an new, age appropriate, book to children age six months to 5 years at each annual visits.
You can Donate electronically through the links above or Mail a Check.
Checks may be made payable to: HealthPoint Family Care, Inc.
Mail checks to:
HealthPoint Family Care
Attn: Development Department
215 E 11th Strett
Newport, KY 41071
For more information about HealthPoint's special programs or events, contact Contact Pam Smallwood at psmallwood@healthpointfc.org